Chiropractic Care
for the entire family
"Chiropractic care is more than just making the pain disappear. It is about learning, understanding and taking care of your body to improve your quality of life."
Chiropractic adjustment is a procedure in which trained specialists (chiropractors) use their hands or a small instrument to apply a controlled, sudden force to a spinal joint. The goal of this procedure, also known as spinal manipulation, is to improve spinal motion and improve your body's physical function.
Acupuncture involves the insertion of very thin needles through your skin at strategic points on your body. A key component of traditional Chinese medicine, acupuncture is most commonly used to treat pain. Increasingly, it is being used for overall wellness, including stress management.
During a dry needling treatment, one or more thin, monofilament needles are inserted into a muscle trigger point. A trigger point is a local band of tight, irritable and dysfunctional muscle tissue. This often emerges because of injury, overuse or poor movement patterns.
Our highly trained Massage Therapist in The Woodlands customize your treatment based on your needs, including one or more modalities, such as Sports Massage, Swedish Massage, and more. We focus on helping you achieve your wellness goals by building on the results of each consecutive session. 
Spinal Decompression Therapy involves stretching the spine, using a traction table or similar motorized device, with the goal of relieving back pain and/or leg pain. Both traction and decompression therapy are applied with the goals of relieving pain and promoting an optimal healing environment for bulging, degenerating, or herniated discs.
Cold Laser Therapy or Low Level Laser Therapy (LLLT) is a treatment that utilizes specific wavelengths of light to interact with tissue and is thought to help accelerate the healing process. 
Laser Therapy treats conditions ranging from arthritis, back pain, bursitis, carpal tunnel syndrome, fibromyalgia, migraine headaches, neck pain/whiplash, nerve root pain, repetitive stress injuries, herniated discs with radiculopathy, TMJ disorders, plantar fascitis, knee degenerative arthritis, rotator cuff tears, frozen shoulders, and even shingles with phenomenal success.
Acoustic Compression Therapy
Acoustic Compression works by creating a brief pulse of sound traveling at supersonic speeds. When these pulses are directed into the body, the sound waves become compressed and create a small sonic boom within the tissue. This sonic boom is safe and harmless; however, it stimulates nearby cells to send out a distress signal to the body as though a new injury has occurred, causing the body to focus on healing the area. 
Electric stimulation therapy is a therapeutic treatment that applies electrical stimulation in treating muscle spasms and pain. It can help prevent atrophy and build strength in patients with injuries. It is also helpful in keeping muscles active especially after any type spinal cord injury or strokes.
Come in and relax with a therapeutic massage or relieve those sore muscles with a deep tissue massage.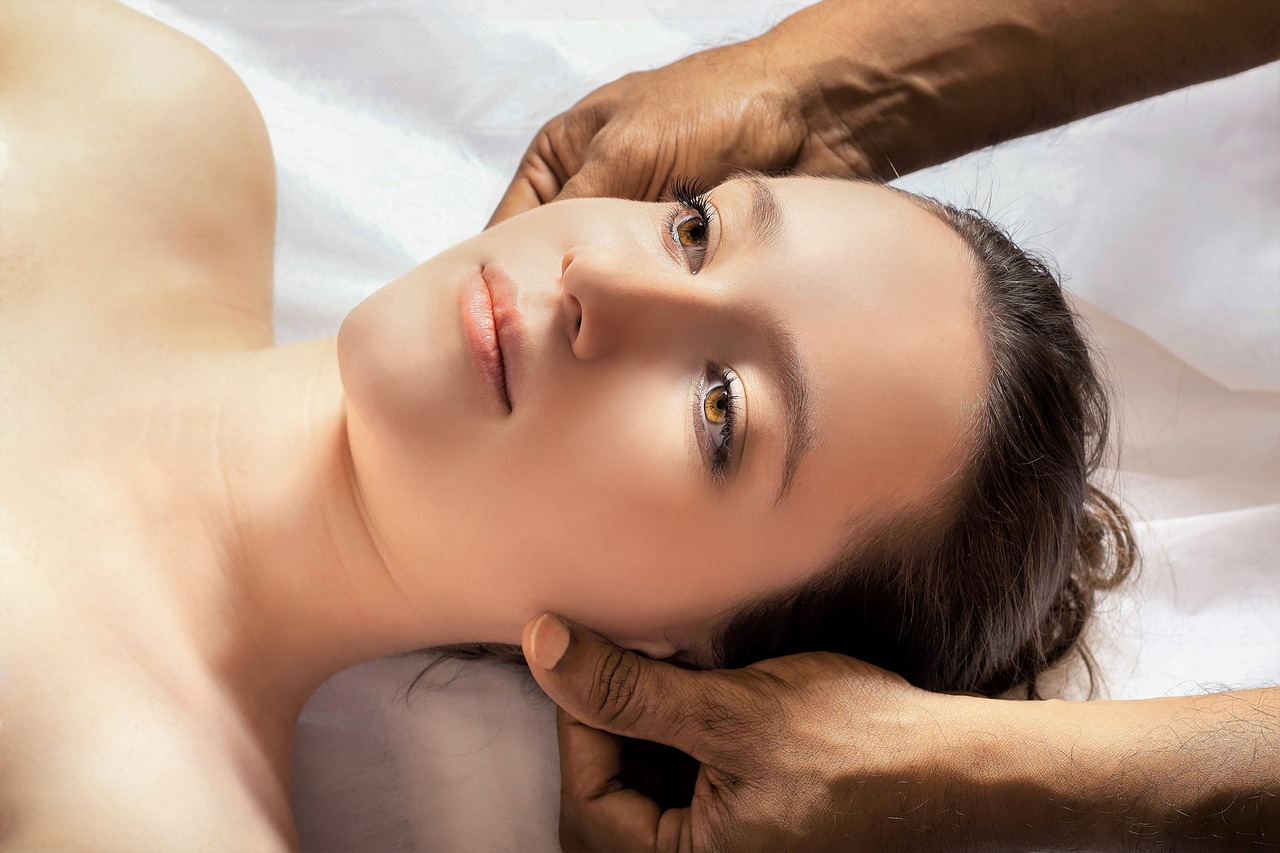 Therapeutic massage has been used for centuries to improve overall health, reduce stress, and relieve muscle tension by stimulating competing nerve fibers and impeding pain messages to and from the brain. Come in and relax with our highly trained expert massage therapists and walk out feeling like a new you. 
Cupping therapy is an ancient form of alternative medicine in which a therapist puts special cups on your skin for a few minutes to create suction. People get it for many purposes, including to help with pain, inflammation, blood flow, relaxation and well-being, and as a type of deep-tissue massage. At Anew Chiropractic our staff is highly trained and specialized in providing expert cupping therapy for your health needs.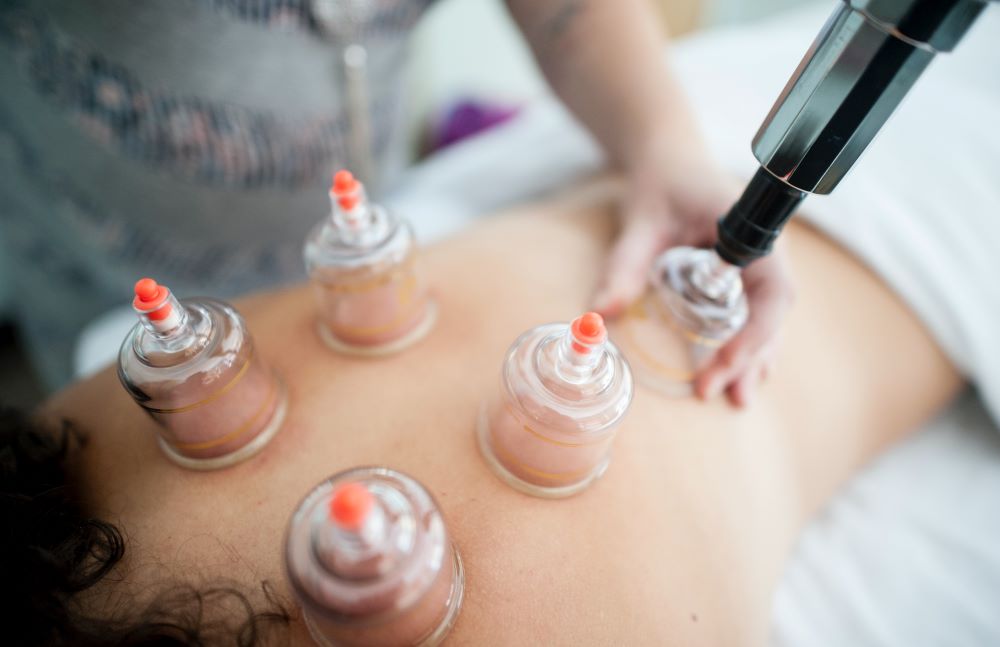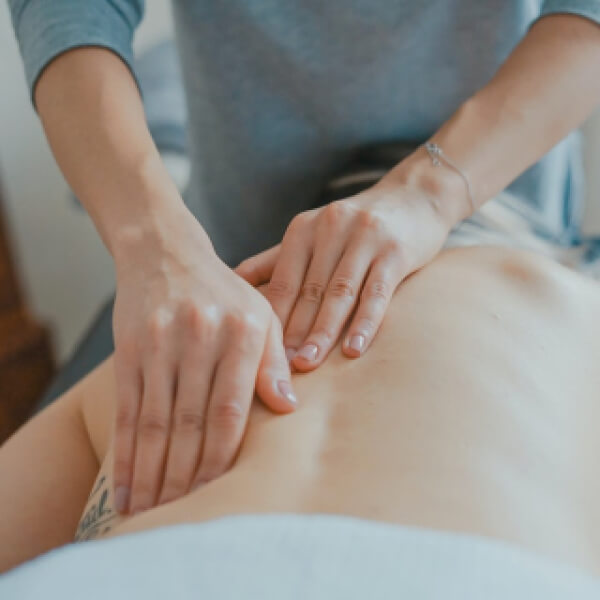 Acupressure Massage Therapy
Our massage therapists are experienced and professionally trained massage therapists, whom have helped many people with backaches, sciatica, tension, stress, migraine, and muscular pains. We offer a range of different types of massages such as acupressure massage, Swedish, relaxing and therapeutic, deep-tissue massages, and more.
Deep tissue massage therapy is similar to Swedish massage but with a deep tissue massage, your therapist applies slow, firm pressure to release muscle tension. The focus is on the deepest layers of muscle tissue, tendons, and fascia (the protective layer surrounding muscles, bones and joints).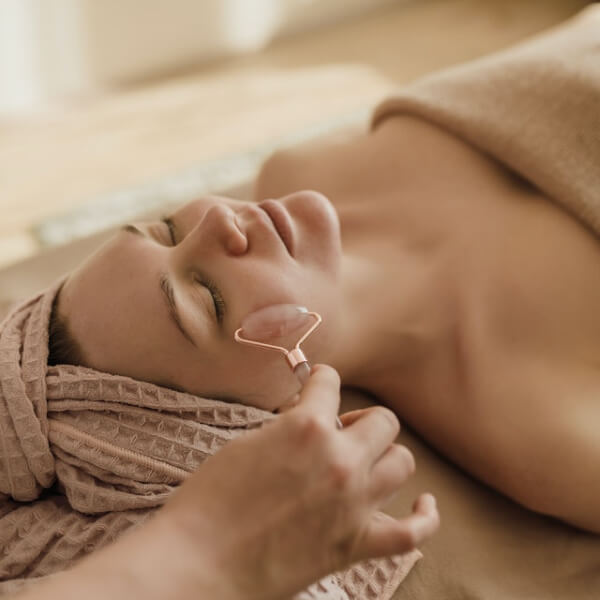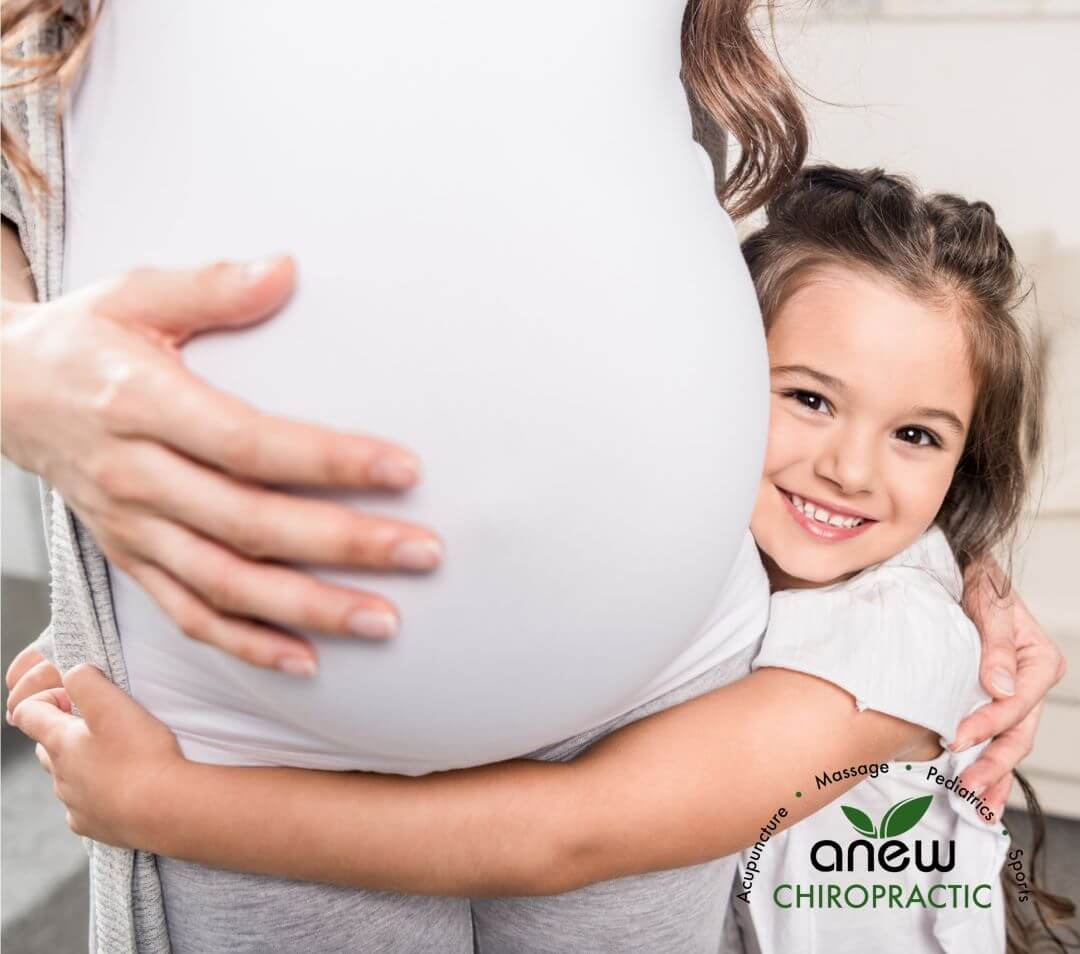 Research shows prenatal massage therapy can help reduce anxiety, decrease symptoms of depression, relieve muscle aches and joint pains, and improve labor outcomes and newborn health. 
Our caring staff of licensed & highly trained chiropractors & massage therapists are here to provide expert chiropractic care & massage therapy.  Get on the road to recovery from pain, and leave here feeling rejuvenated-like a new you. 
We know you're busy, so we've made it easy for you to reach out to us with the following form. Please click the button below, fill out the form, and submit it. We will reach back out to you shortly!